Shopping Cart
Your Cart is Empty
There was an error with PayPal
Click here to try again
Thank you for your business!
You should be receiving an order confirmation from Paypal shortly.
Exit Shopping Cart
Imagine. Dream. Transform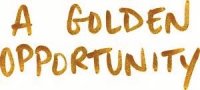 There are people in this life who always seem to be in the right place at the right time.   Knowing yourself and making a conscious effort to push forward, you can create your own opportunities in 2019 or find ones that fit what you're looking for too.
Anything you do should come out of a sense of who you are.  Ask those closest to you to answer the following question: What am I naturally good at?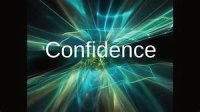 By projecting confidence, you encourage others to view you as an expert in your skills. Use your confidence to step outside your comfort zone and engage people and situations that will help get you to where you want to be.  By putting yourself out there and meeting people who will support your dream, you're more likely to create opportunities for yourself.  For instance, if you're a storyteller at heart and have a passion for giving other people a voice, you might be able to use those skills in a corporate communications or marketing job that develops testimonials. 

Also, think of 2019 as a year to create good karma.  By creating lasting, solid relationships, people will remember you when an opportunity arises that requires your expertise.   Even if an opportunity doesn't manifest immediately, have faith that something is on the horizon.  The amount of preparation you've done will equip you to know whether or not an opportunity is right for you.  
Every step in your journey happens for a reason and an optimistic outlook will help support you in achieving your goals.
HAPPY NEW YEAR 2019!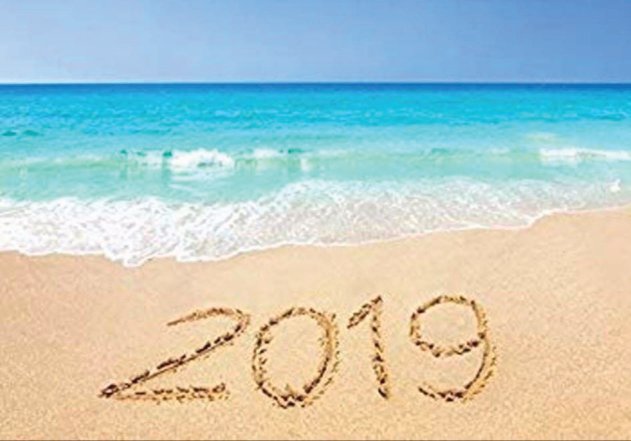 The New Year is upon us! This is the best time of the year to create and commit to our goals for the New Year.  While I was away for the holidays and sitting by the ocean, I found myself reflecting on some of my blessings of 2018, the birth of my grandson Logan, the adoption of my granddaughter Eden, watching my grandson Jax turn 3, my wonderful work projects, and overall family.  Giving Thanks for the year we are leaving behind is important as we set our goals for the New Year.  
I have many goals set but one that I want to share with you all is my focus on a "Positive Mental Attitude." This has always been my strongest area of strength.  I plan on getting out into the community and volunteering more, giving motivational speeches, coaching others on how to live their best life by having a Positive Mental Attitude, working out daily, and taking time for my loved ones.  -  Make 2019 an AWESOME YEAR!!!!!  - Julie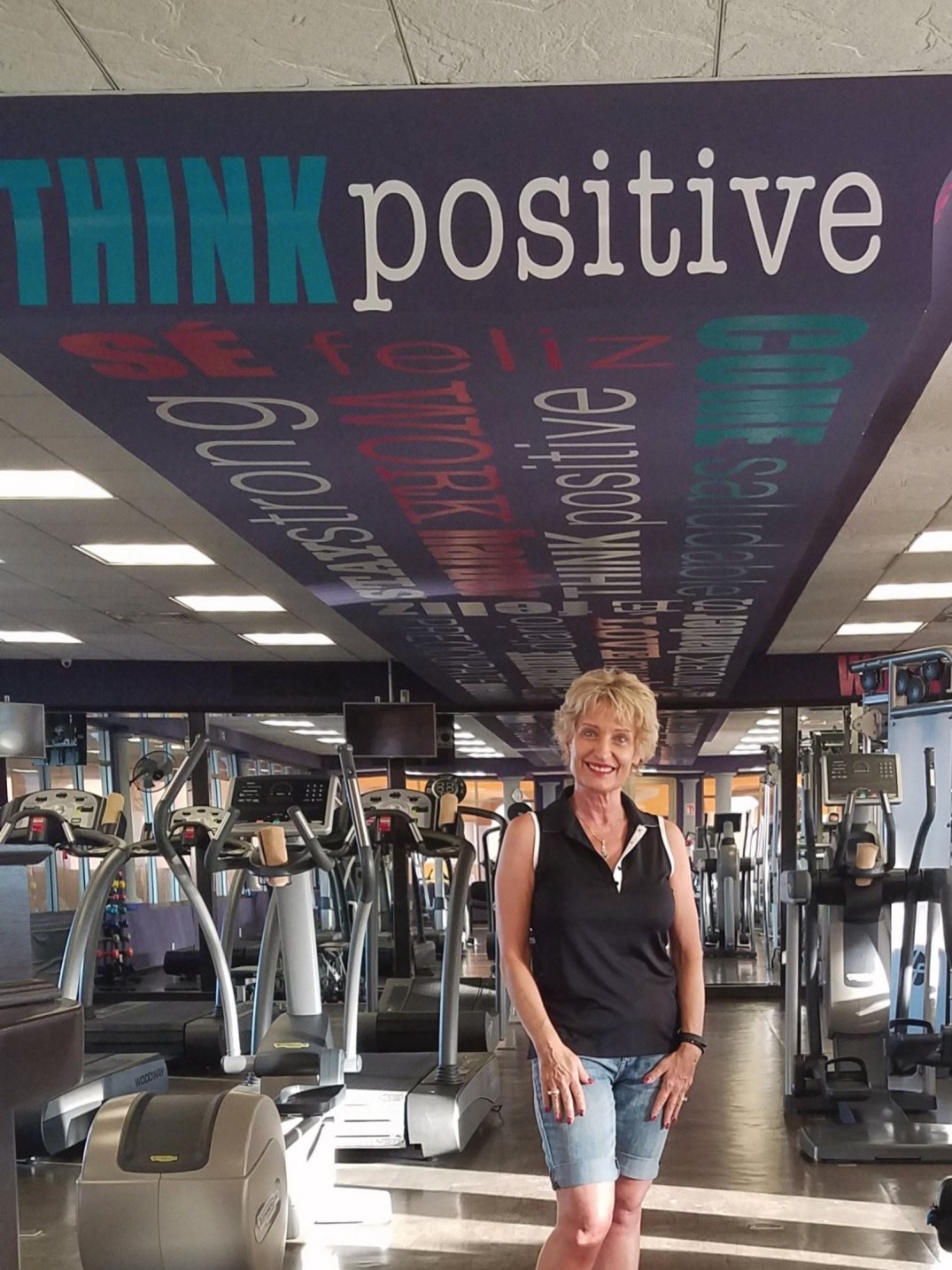 /